Search for Solutions
Latest Book – The Way of the Warrior
Now Available!
A Master's Guide to the Way of the Warrior
A guide to advanced means and methods of the warrior's way.
A Master's Guide To The Way of the Warrior, is a unique and comprehensive guide to applied Eastern philosophy and the martial arts from a scientific perspective.
Save $5. if you order your copy from the author through PayPal link below.
New! Custom Designed Emergency Kits
Not All Emergency Kits Are Created Equal
A store-bought office emergency kit could be practically useless to someone working in remote areas, while a wilderness survival kit would be practically useless for someone working in a factory.
We will consult with you and design a kit based on the industry and environment your people will be working in.
We take into account such factors as:
Predominant weather patterns
Major hazards found in each particular environment and geographic location
Dangers inherent in your occupation
Number of people that will be relying on the kit
Download our PDF brochure here:
The Best Urban Survival Manual
A Complete Encyclopedia of Homesteading Knowledge 1881
The Most Important Book You Could Own If Society Collapses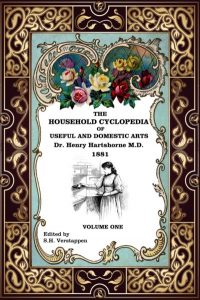 A basic tenant of history is that it is cyclical, nations and civilizations rise and fall.
Our western civilization is at the apex of its development. We have a standard of living undreamt of by our forbearers.
However, our technological civilization is built on the most tenuous and fragile of foundations – electricity and petroleum. Remove either of these foundations for more than a couple of months and our civilization will collapse rapidly and we will find ourselves in a literal dark age.
This book provides all the information needed to live comfortably without electricity or gas, just like your great grandparents did.
Order a PDF copy here for only $8.- : Instant download
Full edition 1277 pages!
Latest Video
Survival Drive
Our Latest Product!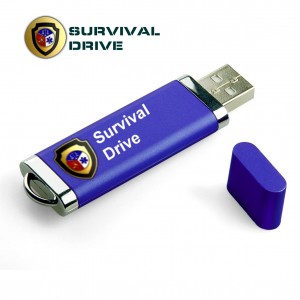 The Ultimate Life Insurance Policy
Upcoming Events
Find Us on Youtube
Visit Us On Facebook